Appointment of Chris Marschall as Head of Financial Institutions Group for Crédit Agricole CIB Canada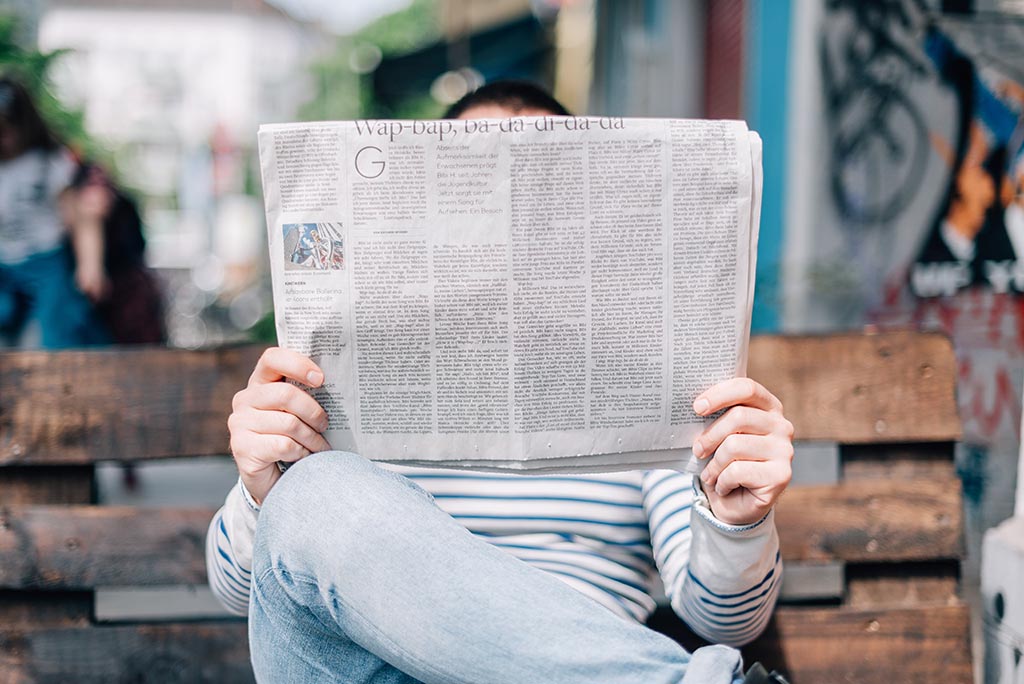 MONTRÉAL & TORONTO & NEW YORK–(BUSINESS WIRE)–Chris Marschall has been appointed Head of Financial Institutions Group for Crédit Agricole CIB (CACIB) Canada, effective July 16, 2021.
Chris has close to 25 years of investment banking and structured finance experience in several European countries and Asia. He started his career with ABN AMRO in leveraged finance and asset securitization before moving into equity capital markets (ECM). He has managed teams in ECM at an ECM joint venture with Rothschild and also at The Royal Bank of Scotland, with whom he relocated to cover Asia. In 2012, he joined the Asian investment bank CIMB as Head of ECM and Equity Syndicate, North Asia and he led a team focused on originating, structuring and selling ECM deals in North Asia, based in Hong Kong. Chris joins CACIB Canada from his most recent role as Head of ECM, Asia Pacific at CACIB Hong Kong with a focus on origination, structuring and distribution of equity and equity-linked fundraisings (public and private).
As Head of Financial Institutions Group for CACIB Canada, Chris will lead the coverage efforts and strategy for all of CACIB's business with Canadian Financial Institutions (pension funds, asset managers, banks and SSAs) globally.
Primarily based in Toronto, Chris will report locally to Xavier Roux, Senior Country Officer for Crédit Agricole CIB Canada and regionally to Denise de Diego, Head of Financial Institutions Group, Americas.
About Crédit Agricole Corporate and Investment Bank (Crédit Agricole CIB)
Crédit Agricole CIB is the corporate and investment banking arm of Crédit Agricole Group, the 12th largest banking group worldwide in terms of tier 1 capital (The Banker, July 2020). Nearly 8,400 employees across Europe, the Americas, Asia-Pacific, the Middle East and Africa support the Bank's clients, meeting their financial needs throughout the world. Crédit Agricole CIB offers its large corporate and institutional clients a range of products and services in capital markets activities, investment banking, structured finance, commercial banking and international trade. The Bank is a pioneer in the area of climate finance, and is currently a market leader in this segment with a complete offer for all its clients.
For more information, please visit www.ca-cib.com
Contacts
For further information, please contact:
Crédit Agricole CIB

Jenna Lee – Head of Communications for the Americas

CACIB Americas

@ [email protected]
Tel: + 1 212 2617328