7 Ways Agility and Efficiency in Data Management Helps eCommerce Businesses Succeed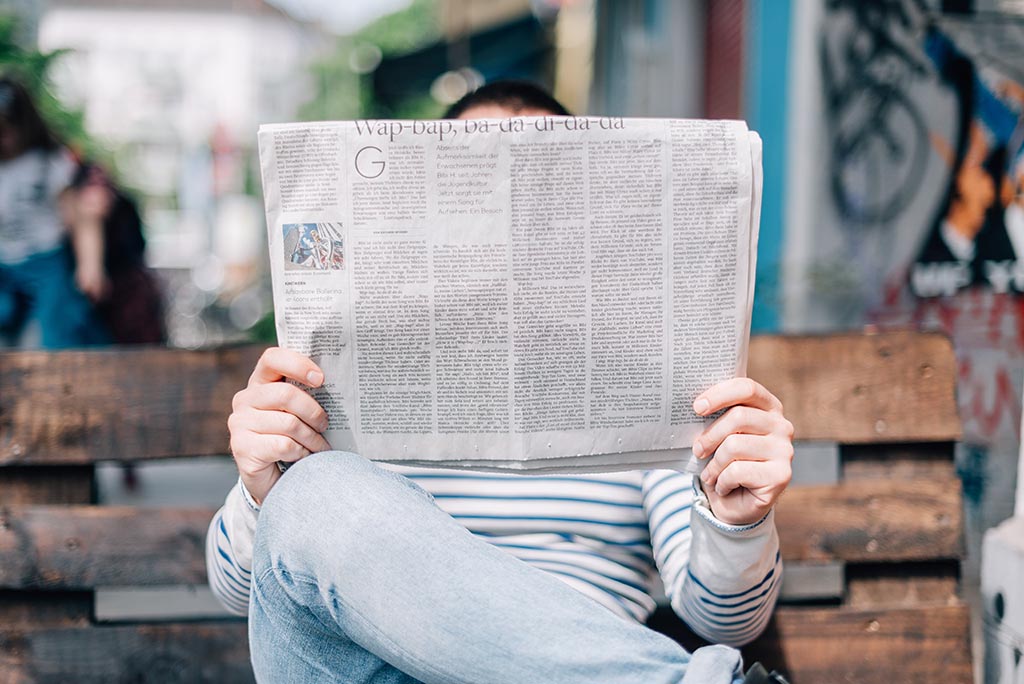 In the past few months, we have learned that things can change dramatically. This is true for almost everything including the way we live, work, and shop. While such rapid changes were evident across all walks of business, eCommerce witnessed the most drastic transition. Almost overnight, eCommerce strategies shifted from being a top priority for every retailer to a must-have lifeline for business continuity. No wonder then, retail investments in eCommerce, including acquisitions and alliances, touched $10 billion during May – July 2020.
eCommerce today is not only about where people shop but more about what they buy. This change is having a huge impact on products and is making process agility and efficiency top priorities to meet consumer demands. eCommerce businesses are beginning to realize that day-to-day operational bottlenecks – like channel inconsistencies, delayed launch of a new product line or product feature, and failure to modify descriptions for truncated displays – arising out of poor data management can threaten their long-term growth and reputation. To tackle this challenge, they're adopting automation involving single-click bulk actions, rule engines, and intelligent workflows to bring in agility and efficiency. These efforts not only turn data into a highly accessible, accurate, and always available entity but furthers its best possible use. Today's eCommerce businesses need more than reliable, high-quality data that unites their larger ecosystem effectively. They need data that is also readily transformable into the right context across the value chain.
By boosting agility and efficiency, sound data management underpins your growth in a variety of ways, like:
Telling a Consistent Tale
The success of your eCommerce business lies in telling a cohesive and consistent story wherever the consumer meets your product. You not only have to be present across all sales channels but also ensure that you distribute consistent and updated product information to customer touchpoints in required formats. Investing in data management software can help you centralize your content by consolidating various types of data from multiple sources, organizing it, and consistently syndicating/delivering it in real-time across any channel and device. It can help deliver frictionless omnichannel shopping experiences across web, mobile, and social media to enhance your brand's visibility and business growth. With a robust data management solution, you can craft rich and coherent product stories that enhance customer confidence and drive brand loyalty.
Success in today's rapidly changing market is dictated by speed-to-market and the flexibility to adapt to the increasing variety and volume of data, latest digital trends, and ever-changing consumer behavior. Whether it's about managing inventory at multiple locations, optimizing shipping, or automating routine tasks, adapting quickly is the key to eCommerce success. A well-structured data management solution provides a 360° view of product data that helps you evaluate your current offerings and explore innovation opportunities to adapt existing products quickly to emerging consumer needs. For instance, when demands peaked for particular commodities like sanitizers and face masks, eCommerce leaders with flexible data management capabilities were able to identify the demand fluctuations and restructured their shelves accordingly. As demand continues to shift, eCommerce brands that will keep adapting quickly will stay ahead of the curve.
With an efficient data management solution, you can leverage a single source of truth to optimize product performance, perform end-to-end data governance, and streamline lifecycle management of product data. This is particularly useful in improving data quality when dealing with an increasing volume of complex product data coming in from multiple sources. Data management also eliminates product catalog complexities by simplifying product classification, categorization, taxonomy, mapping, and bundling. From storing SKUs, creating logical product groupings, providing flexible hierarchical and categorical views, developing enhanced search ability to improving scalability, it is all achievable with the right product data management solution. Simply put, it allows you to manage product data accurately, introduce new products quickly and optimize customer engagement effortlessly across multiple channels.
When shopping online, today's connected customers look for two things – relevant product data and an engaging buying experience. Incidentally, data management is the key to tap into both of them. As a result, rich product content plays an important role in delivering a connected customer experience and increasing sales. With a data management tool in place, you can keep up with the dramatic shifts in customer behavior with updated, accurate, high-quality, and relevant product data. It helps in improving assortment, search, and filter to detect inconsistencies in product data and plug the gaps with updated and relevant information. By providing the right categorizations of products into appropriate buckets, data management helps in product catalog enrichment so that your product information contains the relevant attributes which attracts consumers and impacts their product choices.
Promoting Product Visibility
Maximizing product visibility in the eCommerce market is one of the biggest hurdles that retailers face. Although keyword-rich product descriptions are somewhat helpful, they don't help you stand out from the crowd. Customers today use non-linear purchase paths and demand more information than what is displayed in the labels. And they do not have time to waste! As an eCommerce marketer, you have the first few seconds to supply accurate and relevant information that matches the customers' search queries. You must have real-time visibility of product availability, prices, and promotions across the supply chain and point-of-sale. This is where a data management solution can be of help. Comprehensive data management efforts result in distributing adequate product information that promotes product visibility, enhances brand value, enables smooth transactions, and adds to customer loyalty.
Minimizing Lost Opportunities
When products fail to show up in a search, they aren't included in the customer's consideration and hence can't be included in the cart. Data management systems not only maintain the quality and accuracy of data but also ensure that the product data is fed in a structured manner into eCommerce platforms so that your customers quickly find the products they need. This helps in improving the customers' search experience and minimizing cart abandonment rates. You can also benefit from data retrieved from clicks, views, shopping cart analysis, and customer reviews and ratings. This helps you to identify lost opportunities and build a narrative around a product or product category to plug revenue leakages in the future. Data management also helps you stay on top of your inventory so that you can track your products and rule out misplacement and other discrepancies. This is critical for ensuring faster go-to-market and minimizing lost opportunities.
Scaling Business Beyond Borders
With the extraordinary growth in omnichannel selling, eCommerce players need scalable and agile solutions to cater to a global audience, different time zones, and multiple regions (languages and currencies). A product data management tool empowers you to scale and syndicate product information quickly and simultaneously to various customer touchpoints. You can carry out product customization on a global level and drive omnichannel selling in multiple regions by publishing diverse, multilingual content to storefronts and marketplaces from the same product data repository. You can even alter product data to sell globally and support multi-currency transaction requirements.
The Road Ahead
The next normal is still in its infancy as customer expectations continue to evolve. Now, customers are looking for dynamic, round-the-clock, real-time engagement across a plethora of channels. Brands today have a greater opportunity to inspire loyalty by engaging directly with customers wherever possible. This is where data management efficiency makes a difference. eCommerce companies that can leverage data management to deliver innovative, customer-focused omnichannel experiences are bound to emerge winners in this new world.
Vandana Singal is Director, Solution Consulting at Pimcore Global Services (A Happiest Minds Company). 
Pimcore is an open-source platform for product information management (PIM/MDM), digital asset management (DAM), content management system (CMS), and eCommerce.
She has extensive experience in managing presales, product development, and multifunctional teams.