Decades-Long Engineering Tradition Plants Roots in Wilmington Community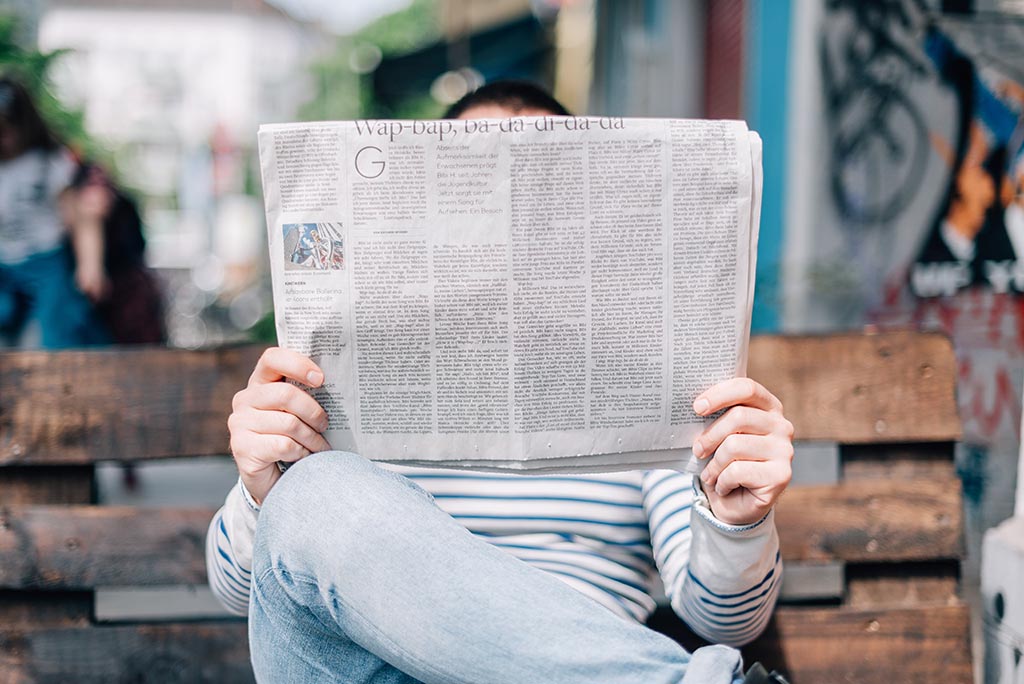 WILMINGTON, NC / ACCESSWIRE / June 8, 2021 / North Carolina's proud port city of Wilmington has experienced drastic growth in recent years. Sustaining this swell of population and economic activity is predicated on expansion of essential services – and, as anyone who has ever been through hurricane season will attest, nothing is more vital than reliable access to water.
That's where The Wooten Company fits into the picture. Founded in 1936 by a native of Eastern North Carolina, the multidisciplinary engineering firm specializes in making water work for small and mid-size communities. As of June 1, 2021, the Raleigh-based outfit with offices across the Carolinas has staked its flag in Wilmington to play an active role in the city's forward development.
"After the year we have been through collectively, there has never been a more exciting time to focus on the possibilities ahead for Wilmington," said Walter Gross, PE, the regional engineering manager for the new office, located downtown on North Front Street. "Wooten is here to partner with local leadership to promote thriving, sustainable communities for generations to come."
Wooten has long-standing relationships with dozens of communities in North and South Carolina. And Gross adds to that with a heavy-hitting portfolio of experience on major civil engineering infrastructure projects in the greater New York City metro. His track record establishing and scaling business operations places him in a unique position to align with and serve the vision of public and private officials.
"Our tradition is designing with consideration for what's on the horizon, and Walter is spearheading that effort for our team on the coast," said Gary Hartong, PE, President of the Wooten Company. "We're committed to the long game. That means building trust and delivering the highest-caliber projects for our clients in Wilmington and beyond."
Among officials in North Carolina and Washington, D.C., infrastructure is gaining major bipartisan traction as a priority to stimulate the economy. After decades of declining federal funding, the prospect of substantial investment will address existing needs and build a solid foundation for the future. The engineering and architectural sector contributes $600 billion to GDP while boosting employment in related industries.
While water is at the core of Wooten's service profile, its engineers based in Raleigh, Winston-Salem, Hickory, Greenville, Columbia – and now Wilmington – are broadly equipped to provide their clients a full range of civil and mechanical engineering, architecture, and geomatics services. From conceiving Carter-Finley Stadium to securing land for Camp Lejeune, Wooten has its hand in the heritage of municipalities from the Blue Ridge Mountains to the Outer Banks.
CONTACT:
Chris Bushnell
919-225-7286
[email protected]
SOURCE: The Wooten Company
View source version on accesswire.com:
https://www.accesswire.com/650794/Decades-Long-Engineering-Tradition-Plants-Roots-in-Wilmington-Community