Impact Business Investment Group is Giving Impact Driven Entrepreneurs a Chance by Providing Key Investments Early on in Their Business
NEW YORK, NY / ACCESSWIRE / June 2, 2021 / One of the biggest challenges for a starting business to overcome is access to capital. Many people have incredible ideas that do not come to fruition because they are unable to get investors and the financial support that they need to get off the ground. This often leaves entrepreneurs looking for someone who would back their business, and while some people are lucky enough to get opportunities, many businesses fail outright because of this problem.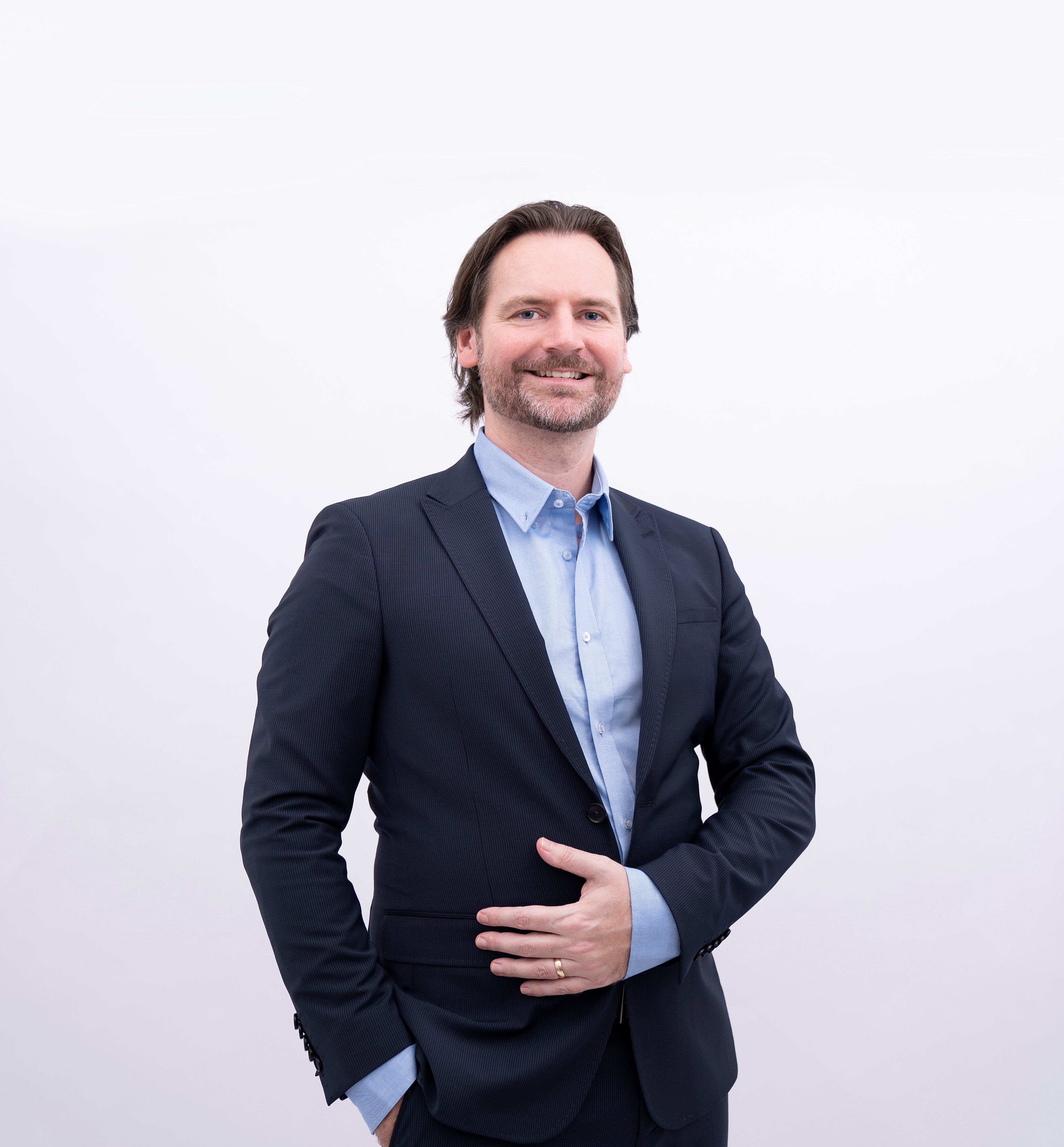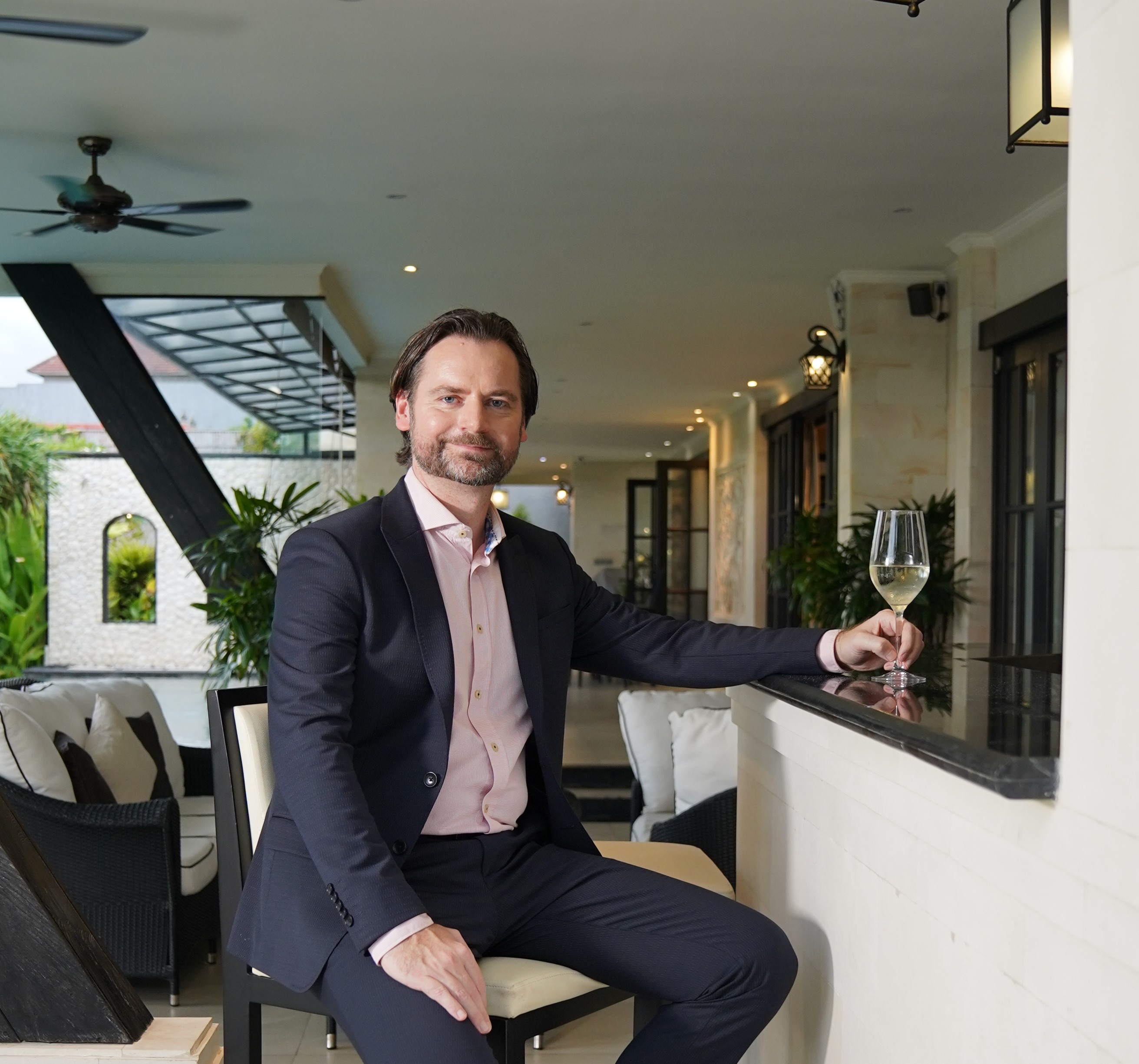 Impact Business Investment Group is one of the companies trying to change this reality. You and your business may just be the group that this team is looking to help. They are seeking impact driven entrepreneurs, startups and companies and the "right entrepreneur" to back.
As of right now, Impact Business Investment Group has financially backed seven companies, but their goal is to be doing much more. Just between these seven businesses, they have invested over 11 million dollars and a return of over 55 million dollars in valuation. This is not just good for their business, but also good for the businesses they are helping out. Their investments have also led to the creation of 1,484 jobs during 2020, which was a hard hit year for most businesses.
In addition to their impact driven investment efforts, Impact Business Investment Group has two additional goals that distinguish it from normal investment companies. The first is an emphasis on giving back to the community. Donating nearly 300,000 dollars so far, their company knows that they have to also support the community around the businesses they are funding as well as the businesses themselves. Their second goal is to create green infrastructure for their businesses emphasizing, once again, the need to be conscientious of the space they are using. In each and every sector or environment they operate in, they have a commitment to transparency and sustainability of the supply chain, so that they reduce the adverse effects to the community and world at large. Their agenda is clearly changing the world for the better through impact driven business.
Though the Impact Business Investment Group has been trying to help businesses at large, their task is not without challenges. Their 2020 story also had difficulties as the pandemic began, expanded, and hurt the workforce. Their biggest challenge was learning and understanding the new way that the market was functioning. With many businesses closing their doors, the Investment group had to learn to think differently in order to keep spreading their help. They did so by continuing to break the status quo over the past year and half to maximize their reach.
The Impact Business Investment Group is founded and led by the very successful serial entrepreneur and investor Jonathan Tjoa Algreen. Jonathan has more than 20 years of experience in the entrepreneurial world and is sharing it with those who he helps by investing in their impact driven businesses and being an ally to startups. He has founded and led multiple businesses from scratch to global success and is today behind such global successes like the Danish sustainable luxury fashion brand, 1 People, an organic ingredient company, LoveNature Superfoods, a natural gemstone brand, Wennick-Lefevre, that source and mine sustainably in regard to both the nature and the people involved, and many more.
"With over 20 years of experience, having founded, ran, bought and sold businesses multiple times always advocating my values of ethicality and transparency, I have created a safe space on my social media channels to elevate and nurture aspiring entrepreneurs. I share my best practices, the highs and lows encouraging audiences to be curious and test their ideas, ask questions and learn from their mistakes without judgement. I aim to educate, engage and empower our future to become not only entrepreneurial but socially responsible," Jonathan states. For inspiration and contact you can follow and connect with Jonathan on a variety of social media from Instagram and Twitter to Facebook, Linkedin and more.
The Impact Business Investment Group is looking for new businesses to help in their upcoming projects. To find out more about them, check out their website here.
CONTACT:
Paula Henderson
561-768-4444
[email protected]
SOURCE: Impact Business Investment Group
View source version on accesswire.com:
https://www.accesswire.com/650183/Impact-Business-Investment-Group-is-Giving-Impact-Driven-Entrepreneurs-a-Chance-by-Providing-Key-Investments-Early-on-in-Their-Business