Sequitur Labs Wins 2021 Digital Innovator Award from Intellyx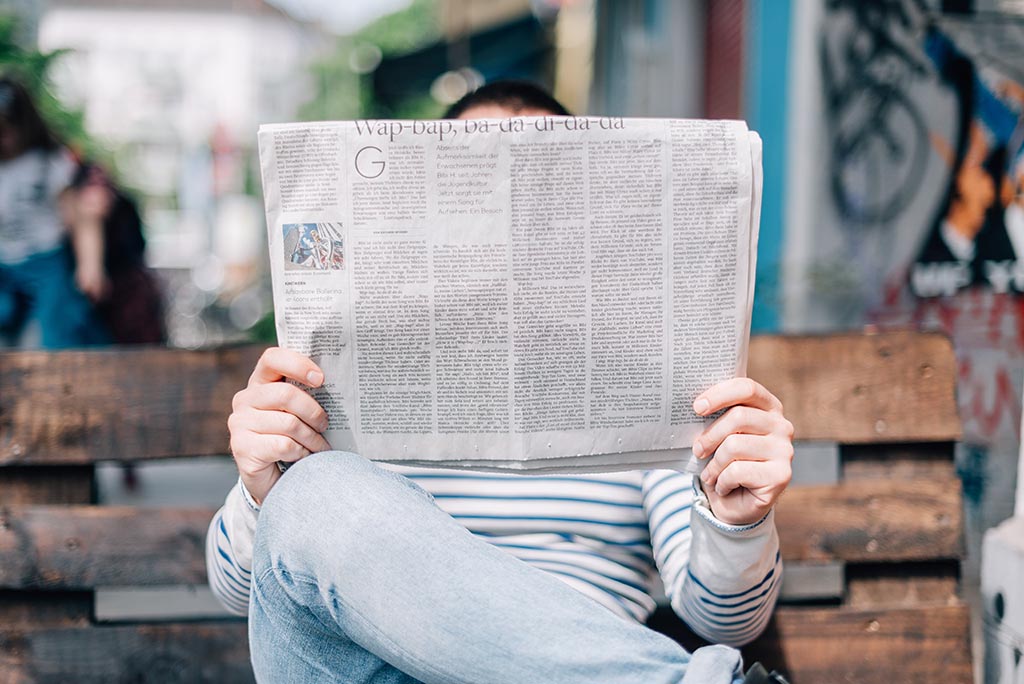 SEATTLE–(BUSINESS WIRE)–Sequitur Labs has been recognized in the 2021 Digital Innovator Awards by industry analyst firm Intellyx. The award honors vendors that support enterprise digital transformation and highlights the innovations in the EmSPARK 2.0 IoT Security Suite.
The Intellyx Digital Innovator Awards are bestowed upon vendors that make it through the firm's rigorous selection process. Sequitur was selected for its IoT platform that enables customers to design and build security into embedded industrial or home devices. The company's EmSPARK™ Security Suite provides network device manufacturers with the ability to protect against compromise or attack while still providing the ability to update and enhance devices in the field.
Sequitur's EmSPARK Security Suite was designed to address solutions in industries where embedded security is paramount, in particular, protection of AI models at the edge. Supporting security functions for encryption, storage, data transmission and key/certificate management are delivered by EmSPARK and housed in the secure environment. IoT hardware manufacturers use EmSPARK to easily implement device-level security by addressing all the technical, IP, supply chain and business process challenges. Developers can easily build applications that use secure resources without having to become experts in cryptography and complex hardware security technologies.
"To be recognized for your work by a well-respected industry analyst firm like Intellyx is gratifying," said Larry O'Connell, Vice President of Marketing, Sequitur Labs. "Our chip-to-cloud security software platform continues to receive accolades as it protects devices being deployed globally. To be included in the firm's list of leading innovators is a testament to the hard work put in by our entire team."
The 2021 Intellyx Digital Innovator Award winner list is available at https://intellyx.com/2021/06/02/intellyx-announces-inaugural-list-of-2021-digital-innovator-awardees/
For additional information about how to purchase and deploy the EmSPARK 2.0 Security Suite in device security architecture, interested parties can visit https://www.sequiturlabs.com/contact-us/.
About Sequitur Labs
Sequitur Labs is developing seminal technologies to improve trust in a connected world, reducing the cost and complexity to build secure embedded and IoT devices. Sequitur's products span a range of disciplines required for trusted computing, from boot through the full device lifecycle. Sequitur's security solutions provide real business value to device makers, such as reducing BoM costs, protecting revenue by thwarting IP theft, improving product reliability and reducing liability, and improving device lifecycle management processes. To learn more about Sequitur Labs' security platform, visit us at www.sequiturlabs.com or send an Email.
Contacts
JPR Communications

Mark Smith

818-398-1424

[email protected]