About One-Fifth of Buyers in South Choose New Homes, Says Annette H Bratcher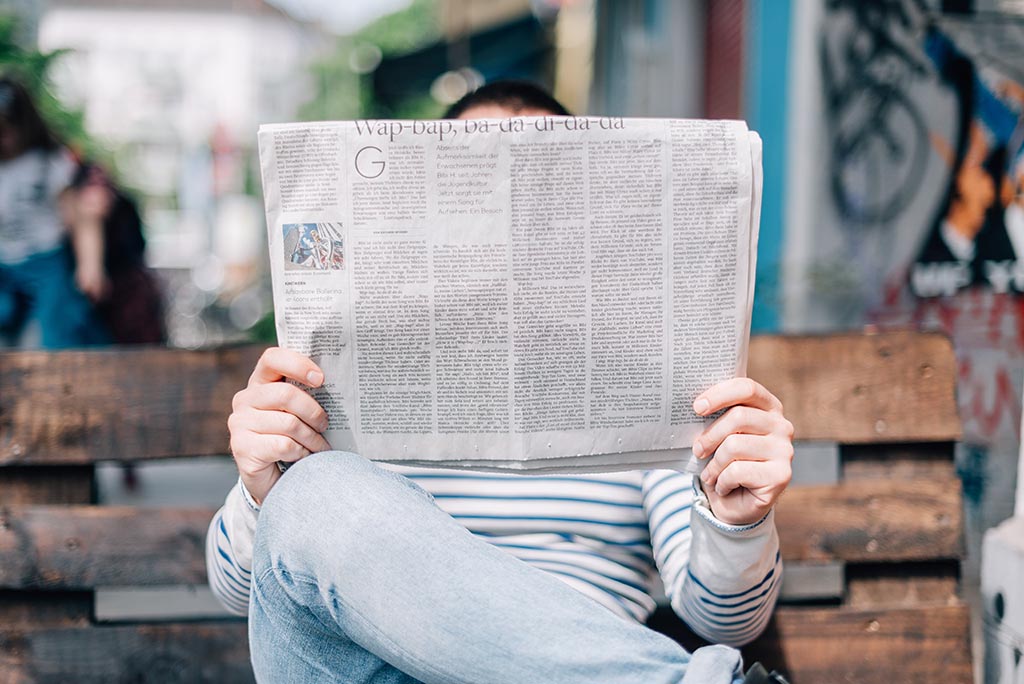 Southern Buyers Bought New More Often Than Those from Other Regions, Annette H Bratcher Says
MURFREESBORO, TN / ACCESSWIRE / July 7, 2021 / A higher percentage of buyers in the South bought new homes vs. pre-owned homes in 2020, says Annette H Bratcher, Realtor and project coordinator for Heritage Custom Homes, Inc. National Association of Realtor statistics show that 21 percent of buyers in the South chose new homes. Only 8 percent of the buyers in the Northeast and Midwest and 16 percent in the West chose new homes in 2020. Nationally, 15 percent of buyers chose newly constructed homes.
Buyers choose new homes over preowned homes for various reasons. The predominant reason is to avoid renovating or fixing major systems such as plumbing or electricity, says Annette H Bratcher. Other key reasons are the ability to customize the home and the attractiveness of amenities offered in the new home communities. Energy efficiency or green home features and smart home technology are other reasons buyers choose new homes instead of existing homes, she said.
Nationally, buyers who choose new homes are 10 times more likely to buy single-family detached homes than rowhomes or townhomes, she said. The median size of new homes bought in 2020 nationally was 2,150 square feet, and 30 percent of buyers bought new homes ranging from 2,000 to 2,500 square feet. About 11 percent bought new homes that were larger than 3,500 square feet. Most of the new homes purchased had three bedrooms and two full bathrooms.
About Annette H Bratcher
Annette H Bratcher is a certified residential construction and new home construction specialist. She moved to Middle Tennessee in 1995. She immediately became involved in the real estate/residential construction business first as a financial resource and then later as a licensed contractor and Realtor.
She also holds several other real estate certifications, including
ABR – Accredited Buyers Representative
e-Pro
SRES- Seniors Real Estate Specialist
Annette H Bratcher is active in the community and has served as a director and president of the Chamber of Commerce, a director in the Kiwanis Club, a member of the Economic Development Board, and a founding director of the United Way. She also supports the Rutherford/Cannon County Child Advocacy Group and First Shot Basketball. She is a mentor to other Realtors. Annette H Bratcher has a husband, daughter, son-in-law, two grandchildren, and an extended family in Western Kentucky.
CONTACT:
Caroline Hunter
Web Presence, LLC
+1(786) 551-9491
SOURCE: Annette Bratcher Real Estate
View source version on accesswire.com:
https://www.accesswire.com/651888/About-One-Fifth-of-Buyers-in-South-Choose-New-Homes-Says-Annette-H-Bratcher