Interactio Welcomes a New UN Team Leader – Asma Dakhouche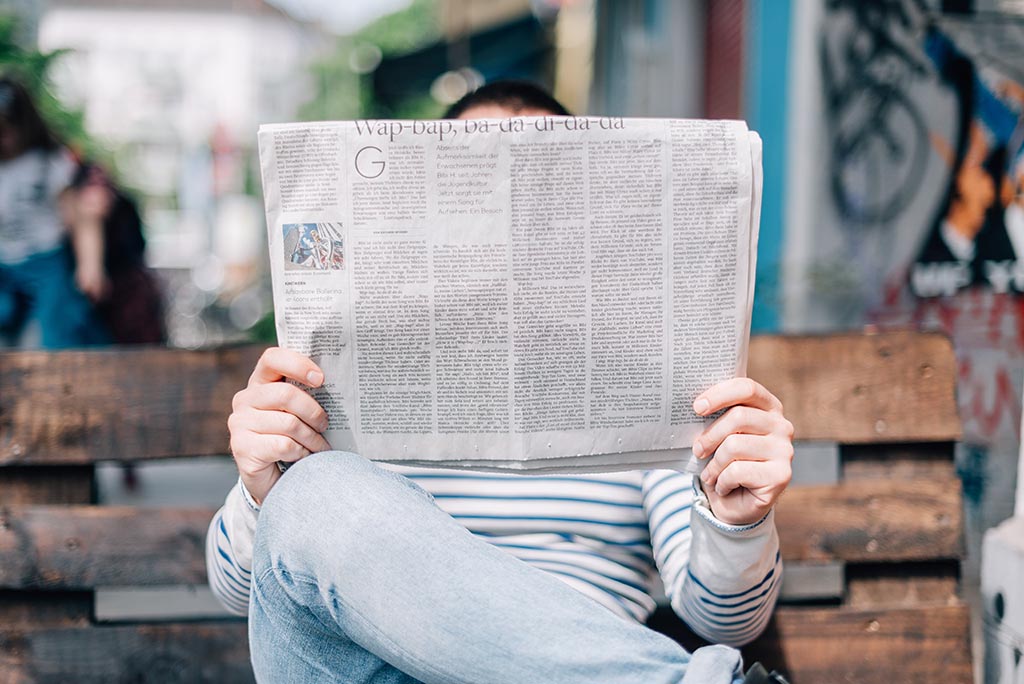 After closing one of the biggest Series A rounds in Europe in May 2021, Interactio – a remote simultaneous interpretation platform began actively expanding its team with industry professionals. The exponential growth allowed Interactio to hire professionals with long-term experience in the industry, thus the company welcomes its new UN Team Leader – Asma Dakhouche.
GENEVA, SWITZERLAND / ACCESSWIRE / July 7, 2021 / For 14 years Asma has worked in big tech companies, in business management and strategic account management. For the past 12 years, she has been involved with United Nations and International Organizations, such as Amazon as a UN Account Manager for EMEA, Gartner as a Senior Account Executive and Hewlett Packard Enterprise as a Global Account Director for the UN. Asma was developing long term business and philanthropic partnerships consisting of solving the most important issues of their customers. Asma focused on driving broad multifunctional teams on innovative initiatives to leverage existing technologies and customize them to the specific needs of customers. Her driving force was the value shared partnerships, where they co-invest with customers to create new solutions and technologies that will benefit both parties while being sustainable in the long term.
"We are extremely happy to welcome Asma to our team. After so many changes in 2020, we started growing massively and build teams around our core clients, therefore we needed the top industry professionals to lead us. After the long selection process, we recognised that Asma had the needed client-centred mindset, astonishing previous client references, team building experience and tremendous experience in the industry – the formula that we were looking for. I am sure that Asma's expertise and deep inside knowledge of the UN will help us deliver the best possible solutions for some of the most important events in the world," – confidently commented Simona Andrijauskaite, the co-founder of Interactio.
"I am thrilled to be part of the Interactio hyper-growth journey. The main reason for joining this incredible team is the company's culture. What stands out to me the most was the level of energy, positive attitude and commitment to supporting customers with a genuine passion for listening to their needs and for innovation," – celebrates Asma Dakhouche, the newly elected UN Team Lead.
The newly established role of the UN team leader is going to drive and grow the UN Team, and they will build a long-term strategy to serve this high-profile account. Asma will be the key leader in leveraging the team's collective intelligence to build strong collaborations with customers and create the solutions they need, with the required support and technologies from Interactio. Asma and her team will also develop further strategic alliances with key industry actors to enhance the innovation and value-added to the UN System.
About Interactio
Interactio is a Lithuanian-based remote interpretation platform that provides remote participation for multilingual online and onsite meetings. Connected on an interactive panel via desktop or mobile device, attendees can listen to the meeting via their preferred language, exchange ideas in a live chat, cast votes, and show essential information through a screen sharing function.
Contact:
Laura K. Inamedinova
PR Representative from LKI Consulting
[email protected]
Simona Andrijauskaitė
Co-Founder & CBDO of Interactio
[email protected]
SOURCE: Interactio
View source version on accesswire.com:
https://www.accesswire.com/654526/Interactio-Welcomes-a-New-UN-Team-Leader–Asma-Dakhouche