Kinetic Wholesale Delivers Fiber Access to More than 350 Macro Towers in 2Q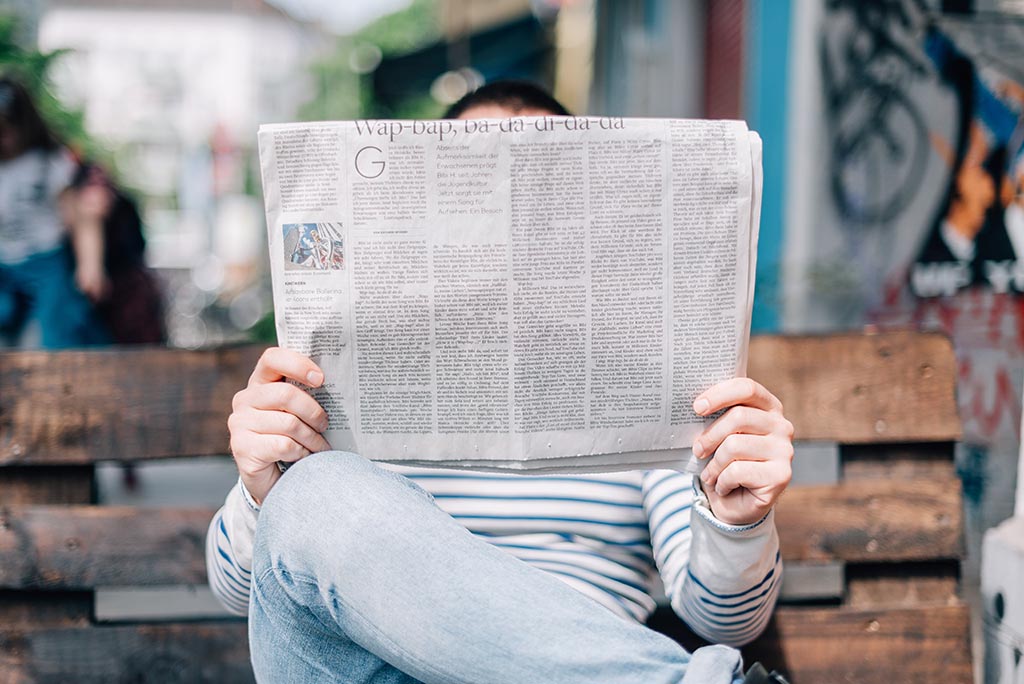 LITTLE ROCK, Ark.–(BUSINESS WIRE)–As wireless carriers substantially increase their demand for bandwidth, Kinetic Wholesale by Windstream is delivering fiber access to new macro towers proliferating across the company's 18-state footprint. The company added fiber to 354 new macro tower sites in the second quarter of this year. With the ongoing densification of towers increasing, Kinetic is well-suited to continue to meet the demand for 10G capability for cell-site backhaul.
"We are diligently working with our wireless partners to meet their projected needs as they build more rural macro towers over the next few years," said Marc Dyman, senior vice president of Kinetic Wholesale. "As wireless companies roll out new products to more customers, we are able to meet their growing bandwidth demands in a cost-effective manner through our own investment in fiber through our network."
The company is currently engaged in a multi-year, $2 billion initiative to dramatically expand its fiber footprint and gigabit internet service. Kinetic Wholesale fiber broadband access is available in exchanges where Windstream is the incumbent provider. It provides a flexible and simple way to meet end-users' increasing demands for bandwidth.
Kinetic Wholesale is leading the digital transformation in optical transmission, providing flexible and customized high-capacity bandwidth and transport services to content and media providers, cloud and data center operators, international carriers, cable operators, wireless carriers, traditional network service providers and more.
About Kinetic
Kinetic Wholesale by Windstream is a business unit of Windstream, a privately held communications and software company. Kinetic provides premium broadband, entertainment and security services through an enhanced fiber network and 5G fixed wireless service to consumers and businesses primarily in rural areas in 18 states. The company also offers managed communications services, including SD-WAN and UCaaS, and high-capacity bandwidth and transport services to businesses across the U.S. Additional information is available at KineticBusiness.com. Follow us on Twitter at @GoKineticBiz.
Contacts
Windstream Contact
Kerri Case

[email protected]