Managed Services In The 'New Normal': Putting People First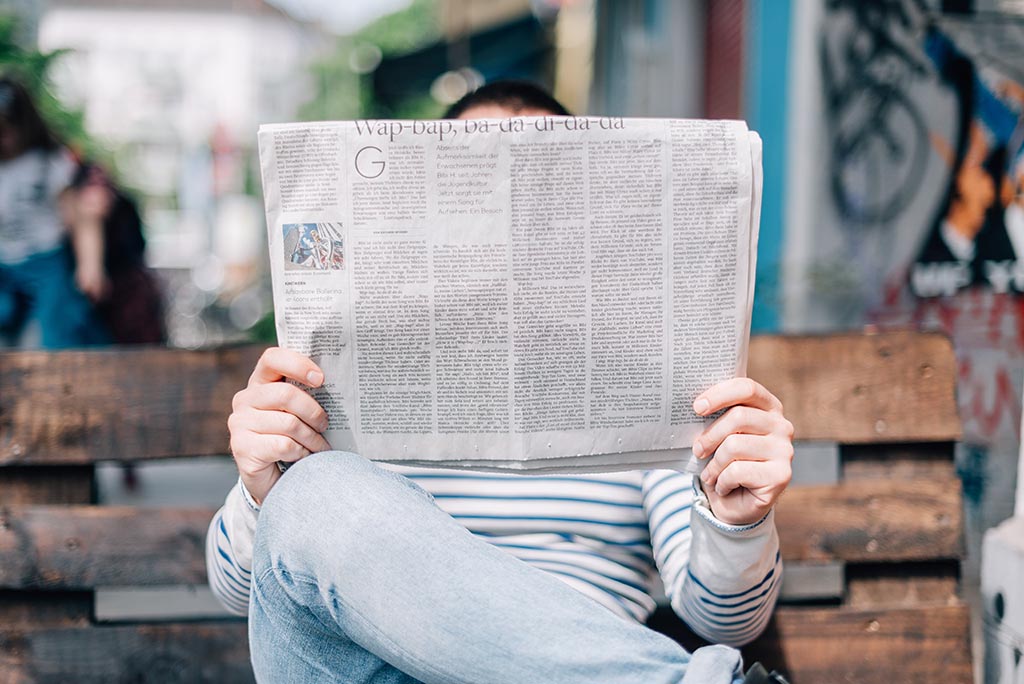 By Louwki Coetsee – Director of Development at Netsurit
While small and medium-sized businesses seek the services of Managed Service Providers for a variety of reasons — from end-user and IT infrastructure support to systems security and operations — a shift has occurred in light of the COVID-19 crisis. As the global pandemic took hold, companies around the globe found themselves thrust into the world of remote work and quickly scrambled to adjust.
Lockdowns made it clear that providing the infrastructure for a remote work environment wasn't enough. Remote work can be isolating for the individuals behind the keyboards and presents new challenges for managers trying to keep their teams motivated. While COVID-19 accelerated the adoption of remote work, it is now here to stay, making an integrated employee experience essential. Organizations that are equipped with the tools and data needed to strengthen their company culture and effectively support their team members, no matter where they are working from, are the companies that will thrive in the 'new normal'.
How the pandemic has changed Managed Services
In the age of digitization, many companies turned to Managed Service Providers (MSPs) for proactive and reactive systems security support. Whether migrating to the cloud or focusing on other aspects of the business growth, MSPs help protect businesses and their data from unexpected problems and intruders. As technology continues to advance, so too does this threat, which is why MSP security services have been gaining popularity.
However, a significant shift in demanded services occurred at the onset of the COVID-19 pandemic. IT systems security remained a vitally important aspect to any business, but it took a backseat as companies around the world suddenly went from having an in-house team to a fully- or partially-remote workforce. The demand for remote IT infrastructure and support skyrocketed as everyone rushed to go remote.
Having somewhat settled into the 'new normal' and remote work continuing to be a popular option for many companies, managed services are evolving to provide services that help individuals feel more secure, empowered, and productive in their work environment. They also provide managers with the tools to better understand and support their teams as well as offering company leaders valuable insight into how their remote or hybrid team works and operates.
Empowering the individual
For many, the employee experience was dramatically shaken up by the swift, mass move to remote work. While it may have seemed exciting at first, the shine has worn off and now many employees are finding themselves feeling less motivated and engaged. This presents a new challenge for managers and leadership — How do you keep your team engaged and actively working toward the same mission when they're feeling isolated from their colleagues? With Gallup research suggesting that organizations with highly engaged employees see 21% greater profitability, this isn't something to take lightly.
Providing a great user experience when it comes to a company's remote technology setup is half the battle, but it is also crucial that leaders invest in tools that empower individuals to take control of their own performance, help them feel inspired and connected to the company, and look after their well-being.
Integrated employee experience with Managed Services
Trust is one of the biggest factors when it comes to a successful remote work setup. Employers have to be able to trust that employees are taking care of business, and employees need to feel relied upon and supported by their employer in order to do their jobs well. Striking the right balance of monitoring remote work without overstepping is where MSPs come in.
Tools such as Microsoft Viva and Netsurit Productivity Monitor empower leaders, managers and individuals by providing the data and insights they need to to better understand trends and capacity within the company as well as look out for potential burnout candidates, encouraging a healthier work-life balance for everyone. However, protecting privacy is crucial for trust within the team. These programs' grant managers and leaders hold extra insight into how their team is operating without overstepping or micromanaging.
These programs can also be used to help motivate individual employees. Monitoring tools, for example, can help individuals identify opportunities where they can improve their productivity, helping to prevent the long hours that have become associated with remote work. The insights gathered can also act as powerful leverage when it comes to receiving recognition and asking for a promotion, providing tangible proof of performance.
Providing an integrated employee experience across the organization helps employees feel more secure, motivated, and be more productive. These factors can directly impact the organization's goals, making it worthwhile for businesses to invest in more than just a solid IT setup when it comes to working with a remote team. Afterall, at the end of the day, a company is only as good as its people.
Louwki Coetsee – Netsurit Director of Development, New York
In 2001, Louwki commenced his studies at Torque-IT, where he focused on achieving his Master Network Engineer qualification. In 2002, he was promoted to Technical Manager. In 2004, Louwki joined Netsurit, he started as technical consultant and worked his way up to being part of the exco committee and heading-up support.
Louwki joined the US Netsurit team to lead the New York business as Managing Director. In 2021 Louwki became the Director of Development.