MixSwap Offers Alternative Banking Solutions To Developing Countries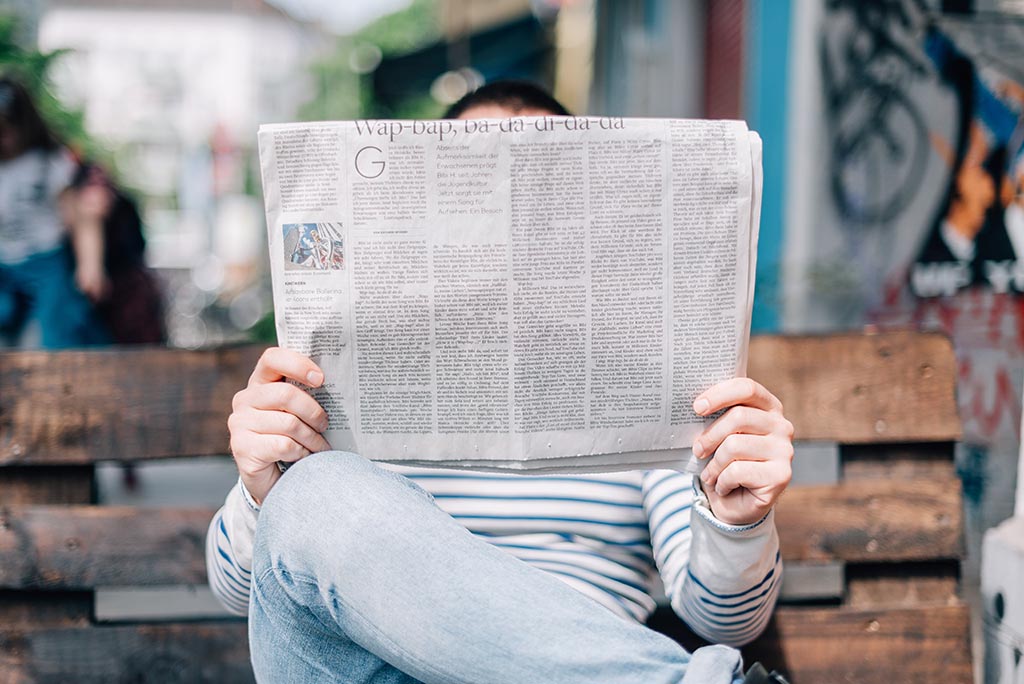 SINGAPORE / ACCESSWIRE / July 22, 2021 / MixSwap is developing a simple and seamless DeFi experience for everyone. Decentralized Finance has generated significant interest in developed countries. It has become an 'alternative to traditional banking services' MixSwap aims to create a simple and seamless DeFi experience for both crypto-savvy users and less digitally proficient individuals in Asia and push it for mass adoption.
MixSwap will be offering a wide range of traditional banking products built on DeFi infrastructure, such as high-return savings account, cryptocurrency vaults, debit cards, while keeping users' privacy its top priority.
Limited Banking Infrastructure In Developing Economies.
Asia is one of the fastest-growing economies globally with projected economic growth rates averaging 7.3%, with more than 655 million population just in Southeast Asia and a combined 4.6 billion people living in this continent (58% of the world's population). However, the banking penetration numbers reveal something striking – a vast majority of Southeast Asians do not have access to basic financial facilities due to limited banking infrastructure and transparency.
MixSwap is looking to provide an All-In-One DeFi Banking App that offers mainstream FinTech services with instruments and possibilities of DeFi. Such as high-return savings account, fiat fixed deposit, cryptocurrency vaults, debit cards & transaction mixer.
An Alternative to traditional banking services
With the complete implementation of it, developing economies in the region will have access to these traditional services common in our everyday lives. In the new digital DeFi age in the region, users will be even more empowered, more ready to voice their suggestions, and more powerful with their wallets.
MixSwap is scalable and agile, making it particularly suitable for entering new developing markets and then expanding. For investors, it is an opportunity to enter the DeFi sector with attractive growth and rewards.
To know more about their future plans for the developing markets, you can check them out at the links below. 
Website: https://mixswap.finance/
Facebook: https://www.facebook.com/Mixswapfinance
Twitter: https://twitter.com/MixSwapFinance
Telegram: https://t.me/mixswapofficial
Medium: https://mixswap.medium.com
Gitbook: https://docs.mixswap.finance/
Contact Details:
Gary
MixSwap Finance
[email protected]
+65 81077821
SOURCE: MixSwap Finance
View source version on accesswire.com:
https://www.accesswire.com/656666/MixSwap-Offers-Alternative-Banking-Solutions-To-Developing-Countries