Preston Leep is the Subject of a New Interview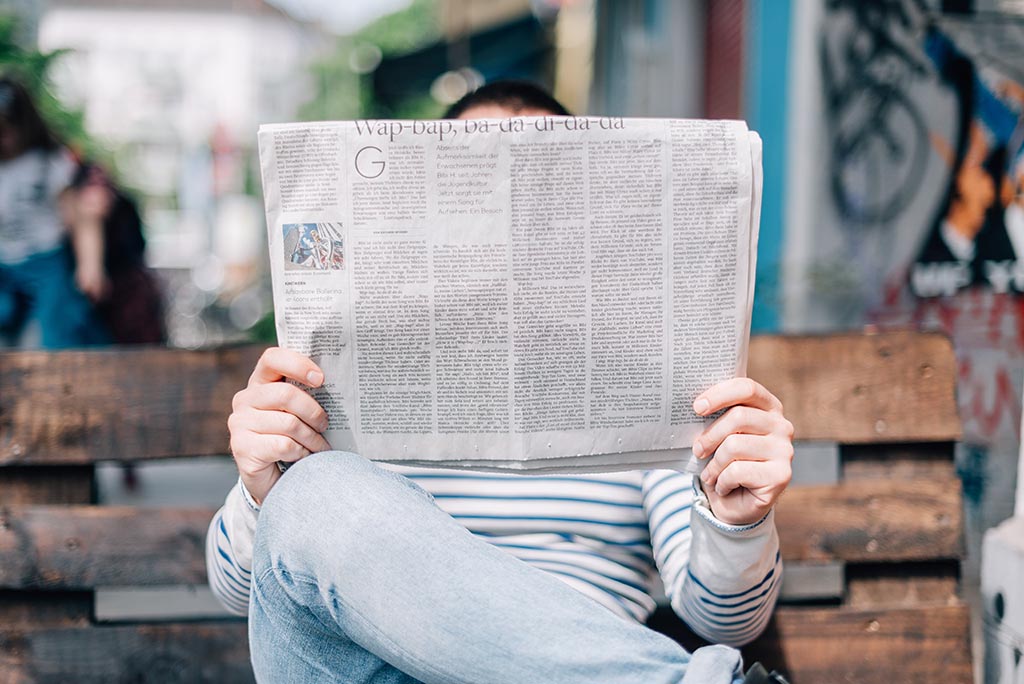 The certified ergonomist and medical sales representative sat down to discuss his professional philosophy and his outlook on life in general.
RICHMOND, VA / ACCESSWIRE / July 7, 2021 / It is with great enthusiasm that certified ergonomist Preston Leep announces that he is the subject of a new in-depth interview. The interview, which was conducted by journalist Joey Claudio on behalf of a noted online periodical that concentrates on matters relating to health and wellness, was published on June 15, 2021.
Early in the interview, upon being asked where he draws his inspiration from, Preston replies, "I believe wholeheartedly in the power of positive thinking-it's just my nature to be optimistic. I always try to look on the bright side of situations, even if the bright side isn't immediately apparent. This technique has carried me through many challenging times," he says, adding, "In fact, the power of positive thinking dictates that most challenges are simply experiences to be learned from and valued accordingly."
Further along in the piece, responding to a question about a piece of advice he would give to someone just starting out in their career, Preston Leep imparts some time-tested wisdom. "There are no shortcuts in life. There is no substitute for hard work and applying yourself," he asserts. "Anyone looking to perform an end-run-around on life via a get-rich-quick scheme or some similar mentality is usually deluding themselves. Even if they succeed, they are short-changing themselves in as much as they are denying themselves the rewards bestowed by patience and perseverance, as well as the wisdom afforded by long-term personal growth."
Anyone curious to read the full text of the interview, which is entitled A Conversation With Preston Leep About the Power of Optimism and the Unparalleled Value of Perpetual Learning, can find it located here.
About Preston Leep:
Preston Leep was born and raised in Richmond, Virginia. He attended Longwood University (LU) in Farmville, Virginia where he captained the varsity rugby team. The team won the Division III National Championship in 2011. He was named the team MVP that year. He was also the university's first recipient of the Todd Miller Scholarship, awarded for leadership and commitment to the rugby team. Preston graduated from LU with a degree in Exercise Science.
Upon entering professional life, Preston Leep tried his hand at sales and found he had a knack for it. He began his career as a food and beverage business sales rep serving the Richmond-area marketplace. While with the Coca-Cola company, Preston Leep achieved the 'Exceptional Performance' award for his incremental sales results. After several years in the food and beverage sector, he began work as a sales representative in the medical equipment field specializing in Craniomaxillofacial, cardiac, and thoracic products. While at KLS Martin, Preston finished 2nd out of 325 sales representatives in the Bien Air sales competition. Additionally, while at KLS Martin, Preston finished 4th out of 325 sales representatives in the Medled sales competition. These days, Preston Leep is a certified ergonomist and medical equipment sales representative. He was certified through The Back School in Atlanta, Georgia.
Contact Information:
Preston Leep
Email: [email protected]
Website: prestonleep.com
SOURCE: Preston Leep
View source version on accesswire.com:
https://www.accesswire.com/654426/Preston-Leep-is-the-Subject-of-a-New-Interview