SoFi Compliance Executive Joins Treasure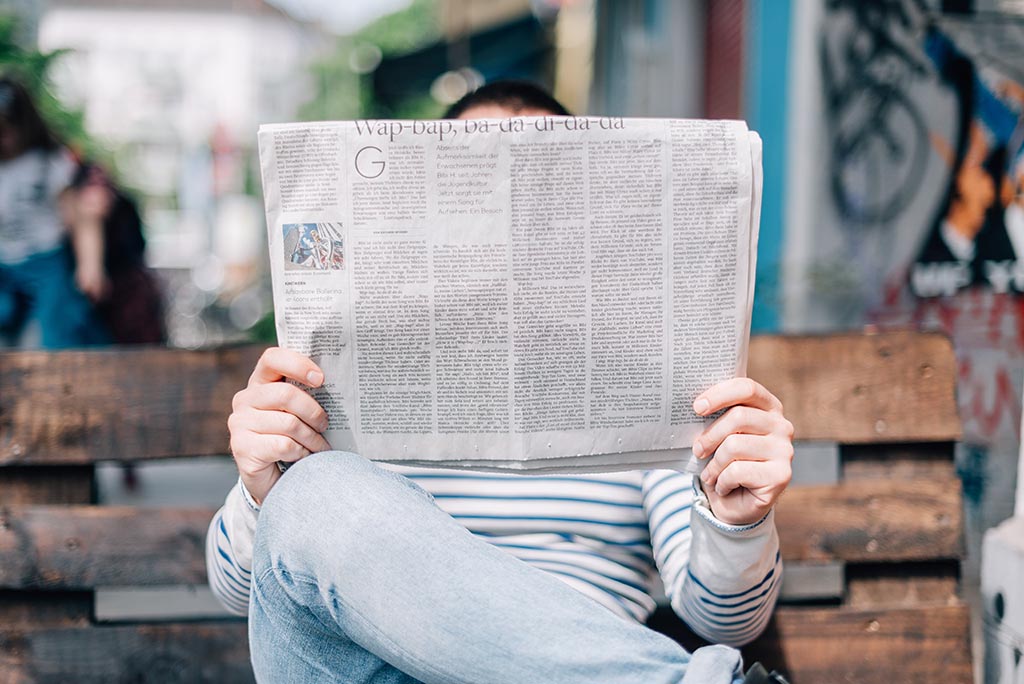 SAN FRANCISCO, CA / ACCESSWIRE / July 22, 2021 / Treasure, a leading Fintech company providing treasury management solutions for SMBs, is pleased to announce that Scott Williams has joined the firm as Chief Compliance Officer (CCO).
Williams will join Treasure's deep roster of finance and investment industry leaders, bringing 20 years of experience leading heavyweight firms like Morgan Stanley, Citibank and Bank of America. Most recently, he led the compliance departments of leading Fintech companies such as SoFi and Figure.
"I really liked the founders' vision and how we can positively affect the economy," Williams said. "We're doing something good to help small and midsize businesses, which is very important to companies, their owners, their employees and the economy. A lot of them struggled through the pandemic. It's time to get them back on their feet, and I think we can make a big difference"
Treasure serves business owners as both a leading technology company, and registered investment advisor. Williams will help the firm navigate compliance and better fulfill its mission to help small and medium-sized businesses generate additional revenue from cash flow, through its holistic treasury management platform.
About Treasure:
Treasure is dedicated to optimizing the finances of small and medium-sized businesses (SMB's), those with between $5 to $100 million in revenue, by giving them access to the same level of treasury resources that larger corporations have.
The fintech company has created a full stack, user-friendly platform which SMBs can seamlessly connect their bank account to. The platform provides tools for SMBs' CFOs to better track their cash-flow in real-time and also actions for them to monetize their finances such as automatically re-investing their idle cash in higher yielding funds, as do large corporations. Treasure levels up the playing field and democratizes small and midsize business CFOs' access to the same sophisticated financial tools that big corporations benefit from. "SMBs are the backbone of the US economy and Treasure's mission is to help them thrive," Sam Strasser, Treasure founder and CEO.
Treasure transforms cashflow into revenue opportunities, turning finance departments from cost centers to profit generators.
Visit www.treasurefi.com for more information. For any media enquiries, reach out to [email protected].
Company Name: Treasure Technologies Inc.
Contact Person: Scott Williams
Address: 123 Langton St, San Francisco, CA, USA
Website Link: https://www.treasurefi.com/
SOURCE: Treasure Technologies Inc.
View source version on accesswire.com:
https://www.accesswire.com/656687/SoFi-Compliance-Executive-Joins-Treasure