The Importance Of Tax Planning For Retirement With Godfroy Financial Group President Alynn Godfroy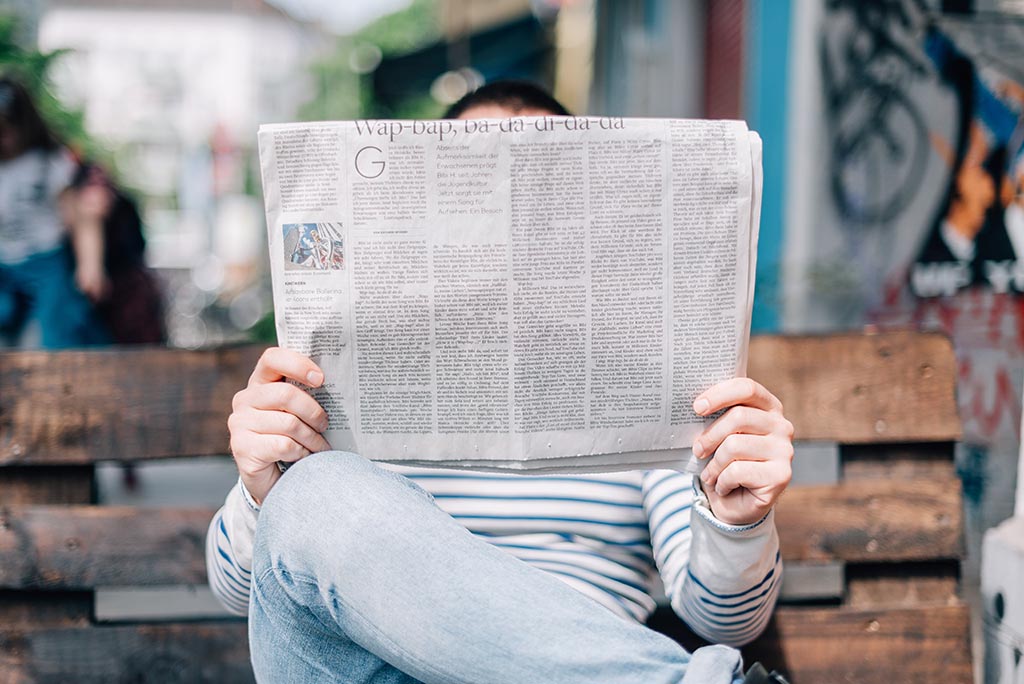 WINDSOR, ON / ACCESSWIRE / July 22, 2021 / Retirement income and financial planning is something people worldwide struggle with. A lack of knowledge and access to information leads many people to simply put it off and think they do not need to worry about it until the day they retire. This is unfortunately not the case, and is part of the reason so many people find themselves in a tough situation or shocked by the amount of money they owe to taxes, or how unprepared they are for living on a retirement income. In some cases, people do prepare, however, they are unaware of tax laws and regulations, which can leave families in a very tough spot after a loved one passes away. Alynn Godfroy, President and Founder of Godfroy Financial Group, serves the people of Windsor and Essex County and has made it her life's work to guide people to a better path of financial planning, focusing on helping people with retirement planning for tax purposes.
Godfroy explains that if people are not aware of how taxes around retirement funds work, they, or their families, can be in for a massive shock. Registered Retirement Savings Plans (RRSP), Canada Pension Plan (CPP), and Old Age Security (OAS) all combine to provide income for folks who are no longer in the workforce. However, these funds do not provide the same income one earns from the workforce, it is estimated that funds like the CPP are only expected to offset about 25% of one's income. As people accumulate these funds, they often do not realize that taxes are also accumulating, which are different from what one would pay on regular, earned income from a job. Suddenly people can find themselves with a lot of money in their accounts, and government benefits can get taken back, or be subject to a huge tax bill.
Godfroy works with clients of all ages; those just starting their financial journey to those who are coming up on retirement and beyond. She focuses heavily on tax planning for those who are heading into retirement within the next few years. She also helps with life insurance, disability insurance, critical illness insurance, and investments. RSP, and tax-free savings accounts. Her focus is on providing clients realistic, top-level financial guidance that will enable them to live out their golden years comfortably, enjoying what they do, and not lose funds to large tax bills, while protecting those they leave behind.
As she explains it "Many people simply go to the bank. The same ones their parents went to, and they do not realize there is more to it. From me they get specialized service, I get to know them personally. In Canada we have five major banks, and a few credit unions people can go to, but there is a big disconnect because the person at the bank is just managing their investment portfolio, there isn't any integration to make sure that they're planning effectively and having the two parts go together. So, the advantage of dealing with us is that we do taxes, and then we can help clients to plan more effectively, so they don't get in that predicament where they have a huge tax bill while they're living or when they pass away. We bring in the financial planning component which is often overlooked. We really help people see the full picture."
Personal attention is an integral part of the process that Godfroy takes with her clients. She works with people as young as 30, all the way to those who are into retirement and beyond. Godfroy has been in the business of financial planning for eighteen years and has been doing it since she graduated from the University of Windsor. After working for many years with larger firms, she branched out on her own, which gave her the ability to pick and choose the best solutions for clients, she now has access to 20 different companies across Canada to choose from for insurance and investments. Too many clients have come to her in a crisis, and her intention is to help people plan strategically ahead of time to avoid that happening. Her goal is to help people avoid the hard situations that often come up unexpectedly with taxes and retirement.
"There is nothing more heartbreaking than having to help a client and explain to children or a family who just lost someone that they now face this horrific tax bill. It's about helping people, letting them know the options, working on saving sooner, taking money out sooner, and doing that tax planning. My mission is to find people before they get into that predicament."
Godfroy is one of the leading independent advisors in Southwestern Ontario, known for her personal touch, her passion for helping people, and her warm and welcoming personality. "After a few meetings with Alynn, our financial lives were better organized, and our path forward was very clear. We have been able to achieve more than we expected with her big picture analysis, financial planning fluency, and guidance…Working with Alynn is like having an expert, coach, cheerleader, and friend all at once," (online testimonial). Learn more about the services Godfroy offers on the Godfroy Financial Group website www.godfroyfinancialgroup.com, and discover more about how tax planning for retirement can greatly benefit your future.
References:
https://www.investopedia.com/articles/retirement/11/difference-retiring-canada-america.asp
https://advisorsavvy.com/best-retirement-plan-canada/
Contact: 
Company Name: Godfroy Financial LImited
Contact Person: Alynn Godfroy
Address: 1304 Lauzon Road Unit B Windsor Ontario N8S 3N1
Phone Number: ​​(519)358-1995
Send Email 
Website Link: https://www.godfroyfinancial.com/
SOURCE: Godfroy Financial LImited
View source version on accesswire.com:
https://www.accesswire.com/656657/The-Importance-Of-Tax-Planning-For-Retirement-With-Godfroy-Financial-Group-President-Alynn-Godfroy