Upward Health Adds Ed Zecchini, Healthcare Technology Leader, to Board of Advisors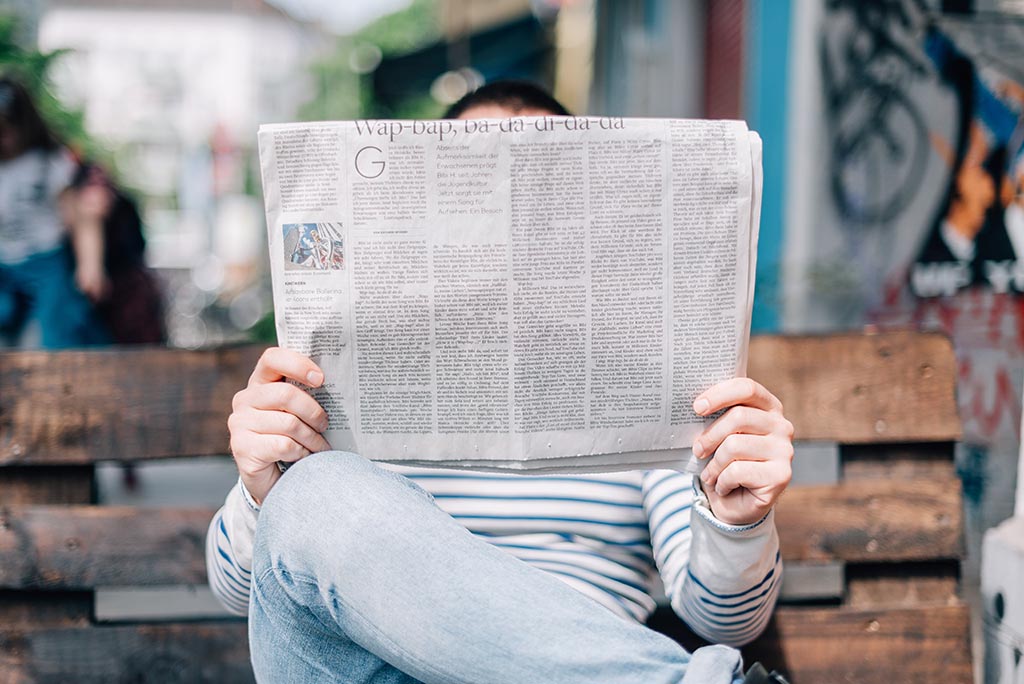 PROVIDENCE, R.I.–(BUSINESS WIRE)–#Health–Upward Health, a leading in-home medical and behavioral primary care provider, announced today it has added Edward Zecchini to the Company's Advisory Board. Ed has over thirty years of experience in the healthcare and information technology industries, and currently serves as Managing Member of IT Analytics LLC. Ed joins the advisory board to assist the organization in all technology related matters, having relevant experience in population health, data analytics, system design and delivery, and application development.
"Ed brings top rate technology and analytics expertise to our advisory board," said Glen Moller, Chief Executive Officer of Upward Health. "He has led numerous high growth, cutting edge innovators as CIO and steered risk-bearing healthcare organizations toward outstanding performance. He has a passion for our focus on making a difference in the lives of vulnerable populations, and we are delighted for him to now advise us on our own growth as a risk-bearing provider group.
Ed is currently a director of both Cryoport, Inc. and Ontrak, Inc. Prior to that, Ed was Chief Information Officer at Remedy Partners. Before joining Remedy Partners, Ed served as Executive Vice President and Chief Technology Officer at Sandata Technologies and as Chief Information Officer at HealthMarkets. Ed holds a Bachelor of Arts degree in Computer Science from the State University of New York at Oswego.
Upward Health is committed to recruiting top talent that is dedicated to changing the face of home-based primary care. For more information, visit Upward Health's Careers page.
About Upward Health
Upward Health is a national, risk-bearing multidisciplinary medical group delivering 24/7 in-home primary, behavioral health, urgent and palliative, and post-discharge care, contracting with health plans across product lines in value-based arrangements to manage complex, chronically ill patients. Find more information about Upward Health at www.upwardhealth.com.
Contacts
Jessica Jones

[email protected]